Designed For Growth
Our Work
We design, install, and upgrade technology that will help you connect with your customers.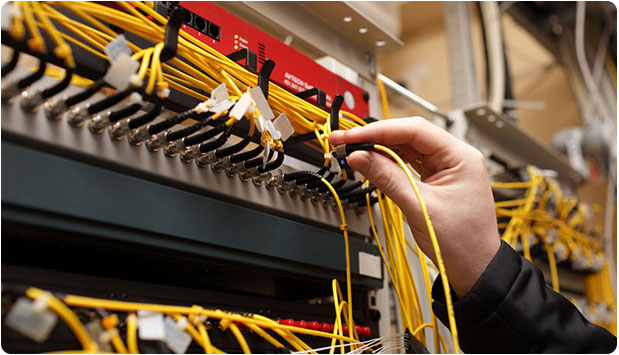 VoIP Installation, Service, & Repair
We have years of experience with Asterisk based IP-PBX systems such as FreePBX, PBX in a Flash, Elastix, and Vicidial. We handle VoIP installation, service, and repair; we also provide technical support and upgrades to our existing clients.
Networking
Our network administration team can install a new system or upgrade your existing network. We support Cisco, Upiquiti, Dell, & HP switch and router equipment, and we are well versed in small office switch and network equipment as well.
Windows Server Support
We offer migration, upgrade, and support services for Microsoft Exchange.
Are You Ready?
Take Your Business To The Next Level!
Call Us To Schedule Your Free IT Consultation
Contact Us