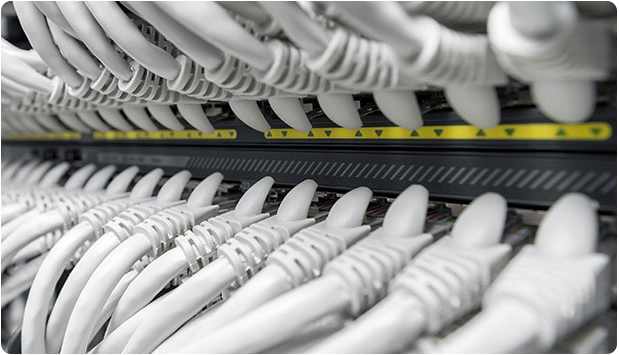 Technical Support That You Can Trust
Our Services
We provide comprehensive IT solutions for small businesses in Southern California.
IT By Project
We offer full-scale installation and upgrade services for networks, servers, and workstations. Our team of experts will evaluate your current system and provide new solutions for your growing business.
Emergency Tech Services
You rely on technology to protect sensitive information, interact with your customers, and manage the day-to-day operation of your business. When your system fails, we will provide the technical support that you need to get back to work.
Monthly Service Agreement
Our clients are turning to new innovations to improve their businesses, including Voice over Internet Protocol (VoIP), Microsoft Exchange, Interactive Voice Response (IVR) software, and smart equipment. We offer monthly service agreements to provide round-the-clock service and support to small business owners.
Are You Ready?
Take Your Business To The Next Level!
Call Us To Schedule Your Free IT Consultation
Contact Us