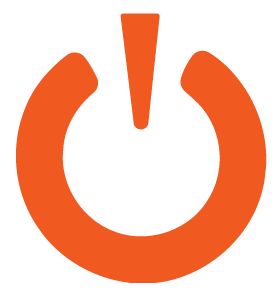 About Click-Pro
The Best IT Consultants In Southern California
We have more than 30 years of combined experience in the tech industry and we are committed to serving small businesses in Los Angeles, San Bernardino, South Bay, and Orange County.
Are You Ready To Take Your Business To The Next Level?
Call Us To Schedule Your Free IT Consultation!
We Make IT Simple
At Click-Pro, we partner with our clients to deliver effective solutions for their companies and their bottom line. Don't settle for outdated technology: our experienced IT consultants will design a system that will help your business run smoothly.
Who We Are
Our consultants provide world-class technical support, project management, and installation services for small businesses.
What We Do
We install, service, and repair the systems that you need to run your business, including servers, workstations, networks, IP-PBX systems, and remote video surveillance systems.
What We Offer
When our clients need specialized support, we deliver IT solutions that are tailored to their business needs.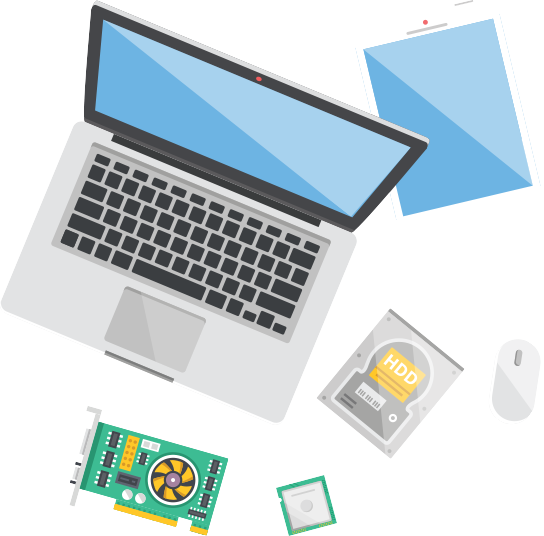 Subscribe To Our Newsletter
Join our email list to receive more information about VOIP installation, technical support, and network security for small business.