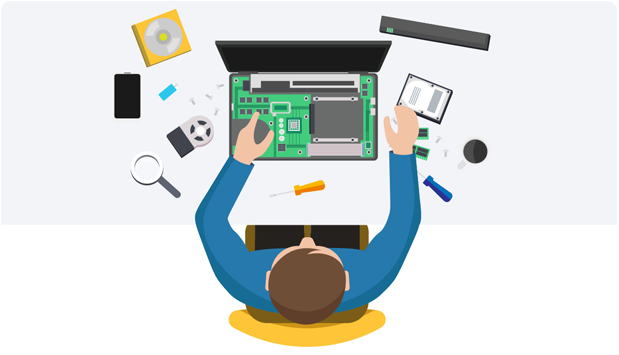 Technical Support For Growing Businesses
Get Started
We provide on-site technical support for small businesses in Southern California, giving entrepreneurs, managers, and executives the peace of mind that they need to build successful companies. When disaster strikes, our team of experienced IT consultants will help you find the best solution for your budget and your business needs.
Designed For Growth

We design, install, and upgrade technology that will help you connect with your customers.
Read More
We Go The Extra Mile For Our Clients
Our Work
Every small business is unique, so we tailor our IT solutions to our clients' needs. We partner with small business owners to make sure that their critical data systems are functional and secure, providing products, services, and support that will help them reach their target markets.
Extra Mile For Our Clients
We Make IT Simple
Best IT Consultants In Southern California
Contact Us
Subscribe To Our Newsletter
Join our email list to receive more information about VOIP installation, technical support, and network security for small business.